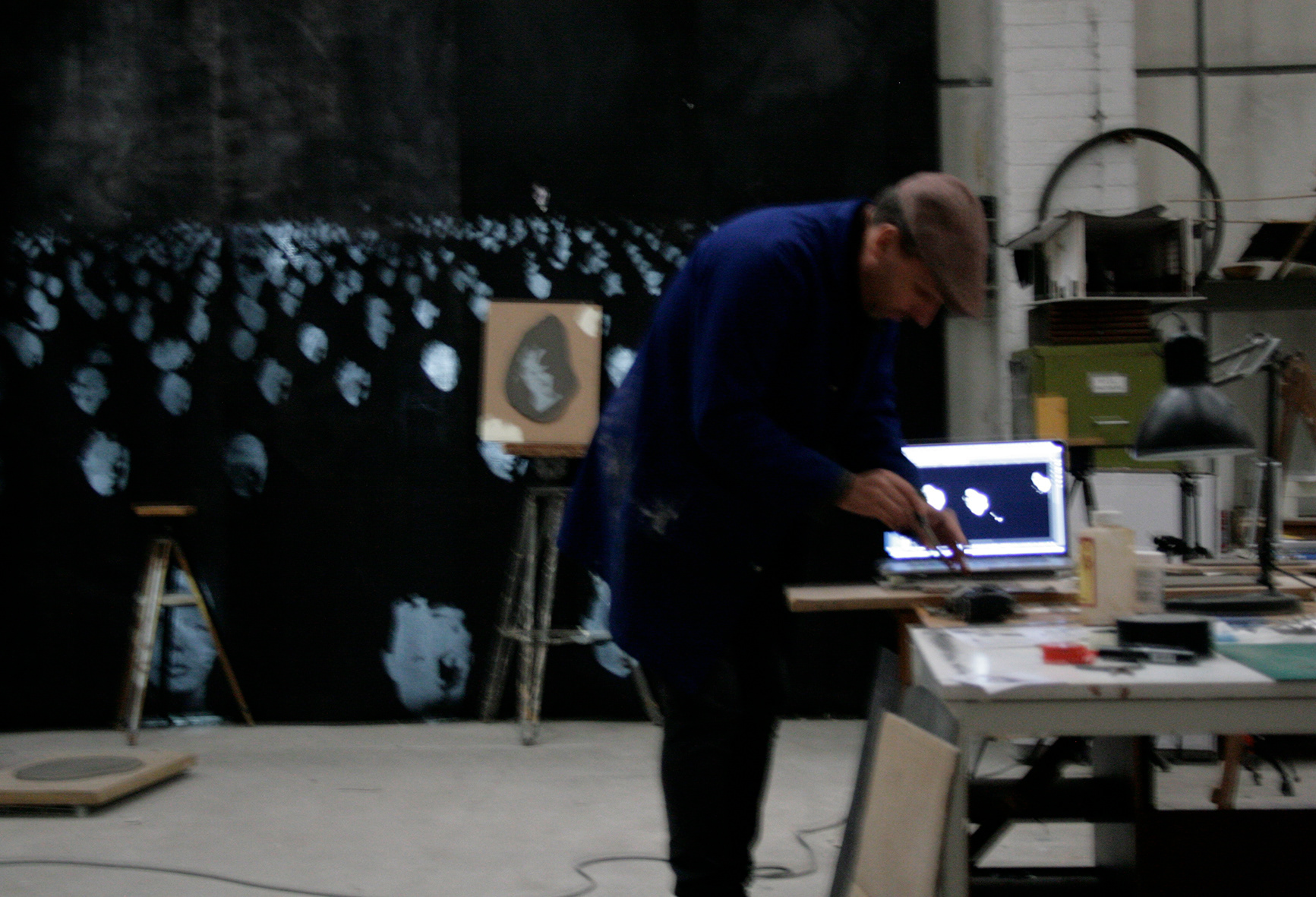 A trained lithographer, he holds a master craftsman certificate in printmaking and has performed various examinations in the context of art.
"One of my primary aims in placing unfamiliar objects into differing configurations within a room is to show the uniqueness of each conversation. Various fields interact in silent dialogue. Previously non-existent situations arise from a tumult of artifacts. All shapes converge in space. Their history is not periodic, and it takes place at different times.
I am highly attracted to this particular way of referencing and symbolizing found photographs and postcards in their environment of exile and isolation. It is an archaeological search to discover the grammar of family."
National and international projects and purchases since 1987
Project locations: Glasgow, Edinburgh, New York, Johannesburg, Bangkok, Kiev, Berlin, Wien, Potsdam
Studio: Austria, 1030 Wien, Arsenal Objekt 14/33